Preliminary Water Control and Storage System
Permavoid 150 is a 150mm thick modular interlocking plastic storage system designed for use as a combined drainage component and sub-base replacement system. It has exceptionally high compressive strength and bending resistance within joints and creates a horizontal structural 'raft' within the pavement that is ideal for the shallow attenuation and conveyance of stormwater.
ABT Permavoid® underground storage systems are designed to manage stormwater at the source allowing for simultaneous storage and controlled conveyance, helping nearly any site to turn stormwater from a waste product into a valuable resource. Source Control in stormwater management is the most cost effective means for the urban environment. With ABT Permavoid® there is no need to pay to move water, haul soils and clean stone. The modules have a very high void ratio (95%) providing highly efficient water storage capacity. The robust design of Permavoid utilizes proprietary engineered recycled plastics and patented mechanical keys that enable a direct paving course with minimal cover in an environmentally friendly manner.
Features for Sports Field Applications
Minimal Excavation
Minimizes excavation and transportation of poor soils and clean aggregate
Replaces drainage stone / sub-base
Very high (95%) void ratio
One truckload of Permavoid is equivalent to 21 truckloads of spoils and stone
Provides a High Strength Rigid "Raft" for Construction
Robust Structure for Ground Stabilization for sites where subsidence and unstable soils are an issue
Stormwater Attenuation – "Source Control"
Low Impact Development (L.I.D.)
Preliminary Stormwater Control
Slow & Controlled Release
Elimination of Collector Pipes and Associated Excavation
Stormwater Infiltration
Large Surface Area to depth ratio provides exceptional infiltration performance
Mechanical Keys
The interlocking components create a monolithic structural slab that's not only perfect for synthetic turf sports fields, but handles demanding vehicular loads
Unique jointing system provides creep resistance (Permatie)
Environmentally Friendly Product
Manufactured from Recycled and Recyclable Material
Lightweight and Easily Handled and Installed on Site (6.62 lbs. per unit)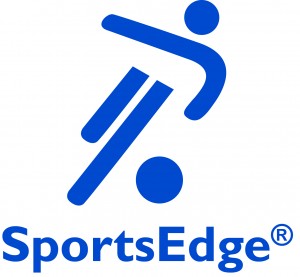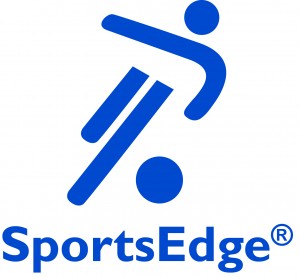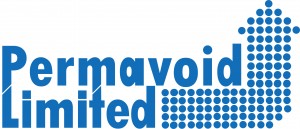 Permavoid Downloads