Rubber Cap for Concrete Curb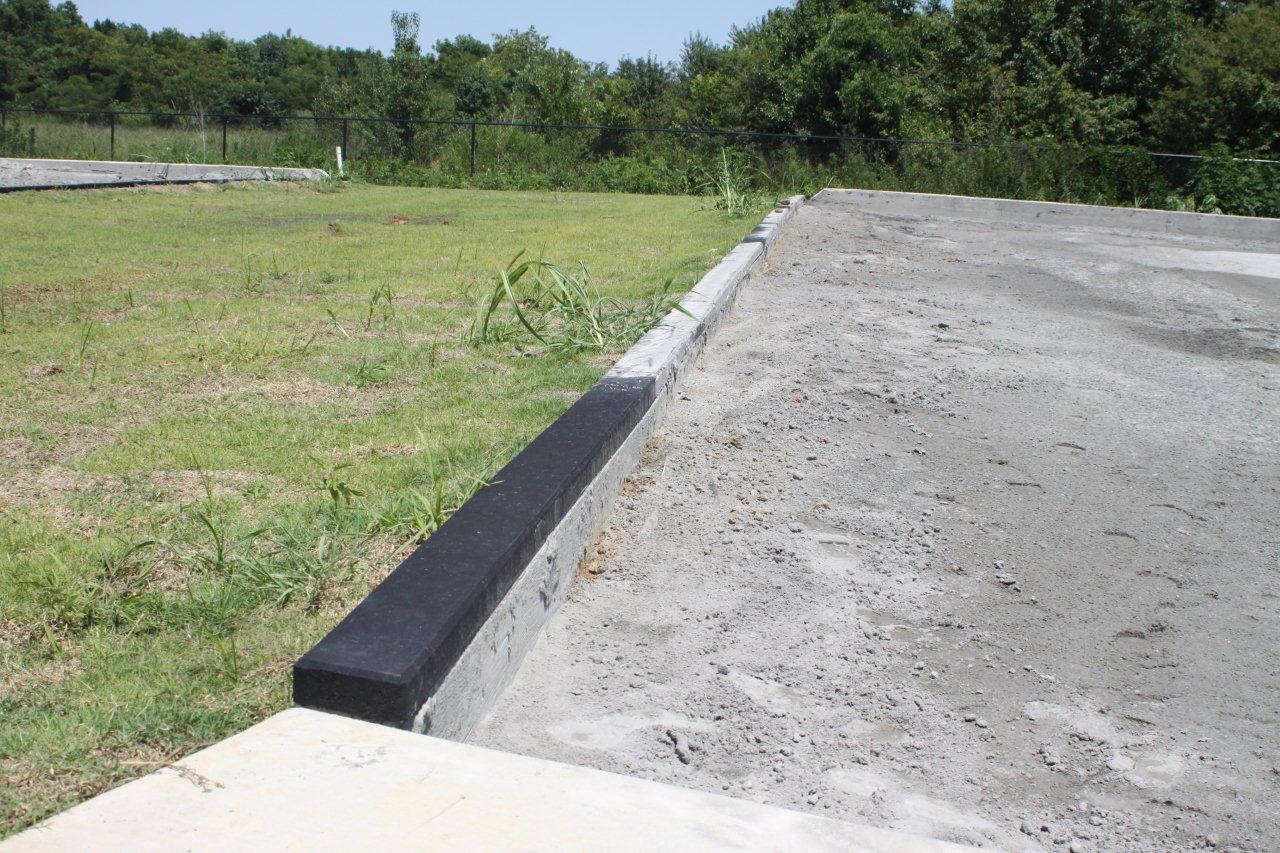 FlexEdge™ Rubber Caps can be used in applications where there is an existing curb that would benefit from the added protection of a resilient top treatment. If you have an existing concrete curb that is dangerous or a liability concern, the addition of a rubber cap may be able to save on cost, labor and time.
Benefits and Example Uses of the FlexEdge Rubber Cap
Playgrounds with concrete curbs, posing a potential danger to playing children.
Shot put area with an existing concrete curb that has taken a beating from thrown shot.
D-Zone behind football goals with an existing concrete curb that poses a danger to athletes.
LEED® friendly product is made of 90% post-consumer waste.