Rubber Baseball Divider Edge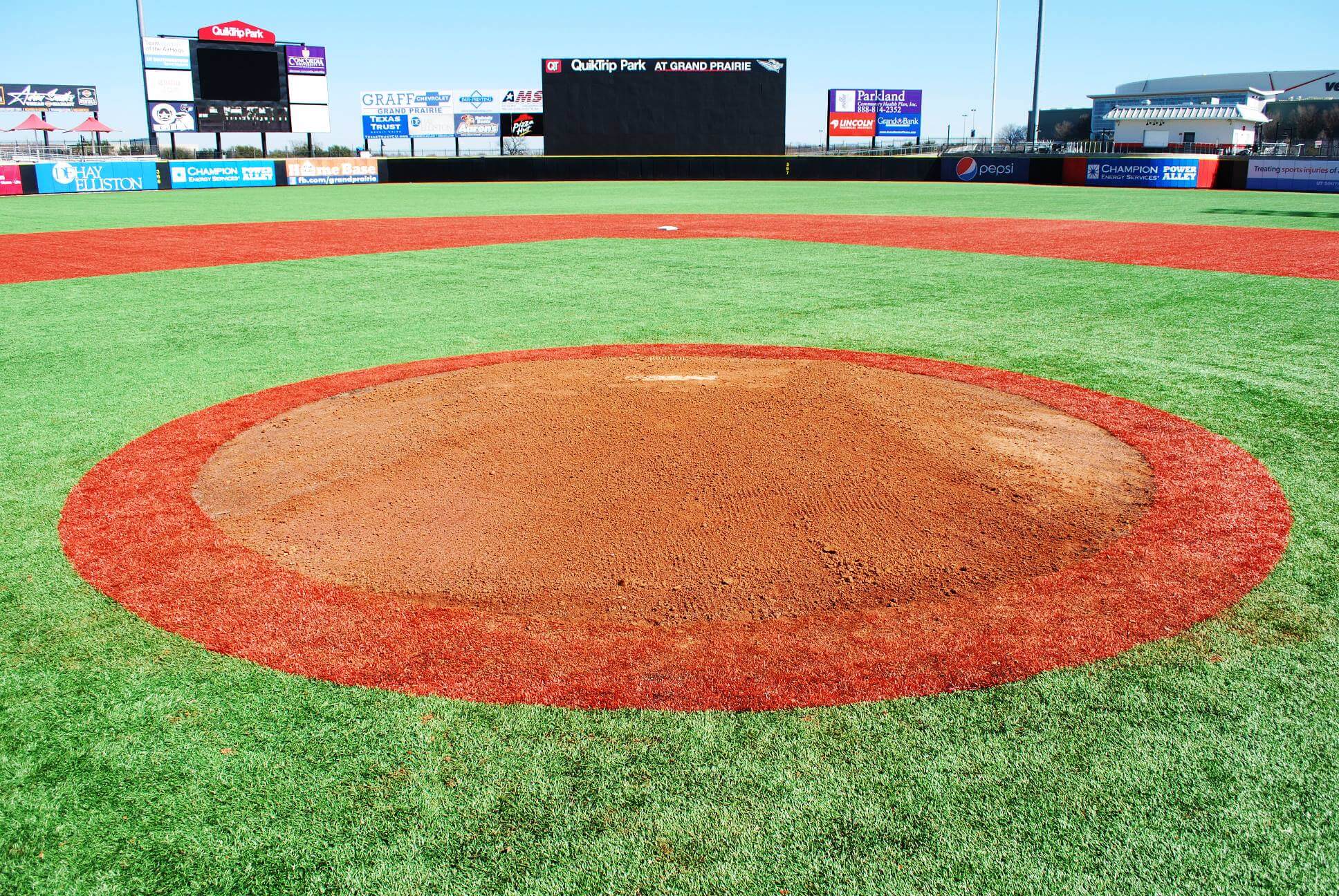 Synthetic turf baseball fields and complexes are being built at a high rate across the country and offer the benefit of nice-looking facilities, as well as unlimited hours of playability.
There has been one long standing problem for sports field designers and contractors regarding the best way to address the interface of dissimilar surfaces.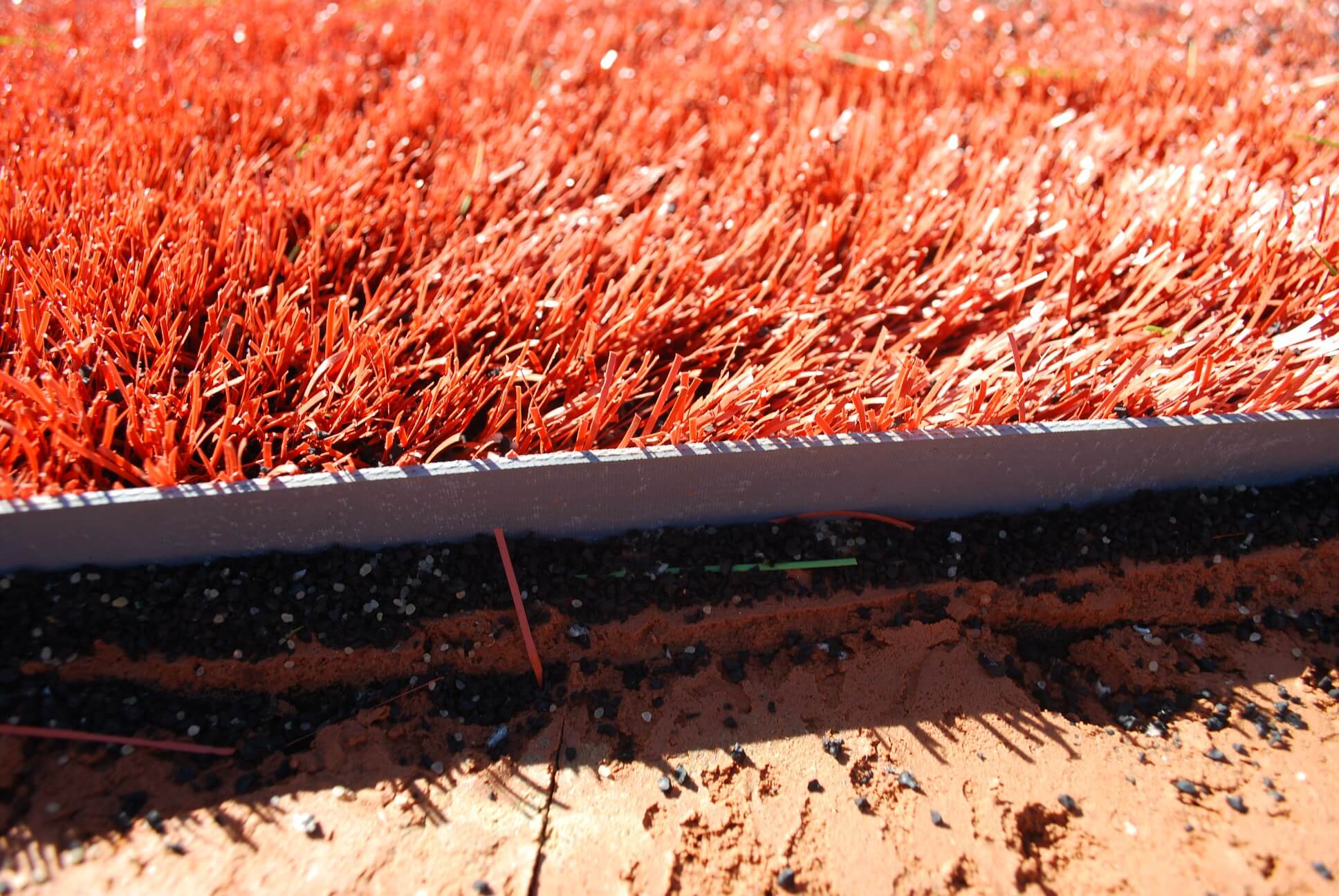 FlexEdge™ Rubber Baseball Divider Edge solves these issues for synthetic turf baseball field applications. After installation of the rubber base, the flexible nylon reinforced rubber edge helps to separate the rubber infill material from the clay, infield mix, or natural grass that is brought up to the other side. The edging is soft and flexible enough to be safe for athletes, yet rigid and durable to separate the various materials.