Rubber Landscape Edging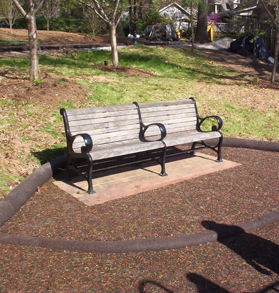 FlexEdge™ Rubber Landscape Edging is flexible and easy to install. Borders can be used along flower beds, walkways, trails or drive ways. FlexEdge provides a clean finished look as needed. FlexEdge also helps in protecting the environment by using recycled tires to manufacture this innovative new product.
Product Features
Easy to install in curved or straight lines.
Flexible for edging around many different types of landscaping.
Durable quality rubber made from 100% recycled truck tires, built to last.
8' lengths for easy handling and installation.
Custom sizes and shapes available.