Give Your Field That "Stadium Feel"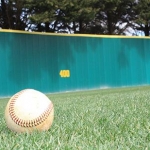 For many years now SportsEdge® has lead the way in identifying and responding to the needs of the sports construction marketplace by designing and supplying revolutionary products that improve the quality and aesthetics for sports facilities. The ChampionWall® System is the latest innovation and addition to our SportsEdge® product line. SportsEdge is proud to be the exclusive provider of ChampionWall®, the Athletic Fence System that will bring your game to the next level!
ChampionWall is a baseball or softball outfield wall system made from extruded PVC. This high-performance athletic wall replaces outdated chain link fencing, padded outfield walls, and windscreens.
ChampionWall adds to the grandeur of your field with strong, durable and resilient materials. ChampionWall provides nostalgic stadium feel with interlocking synthetic panels that create a sturdy wall that will stand the test of time. The same materials in Championwall are used for seawalls and recommended by the U.S. Army Corp of Engineers.
ChampionWall® is a sturdier, longer lasting, better looking alternative to chain link fences and metal or wood panels. With ChampionWall® there is no rust or rot. ChampionWall is the long-lasting, low-maintenance way to give your athletic program a true "stadium feel".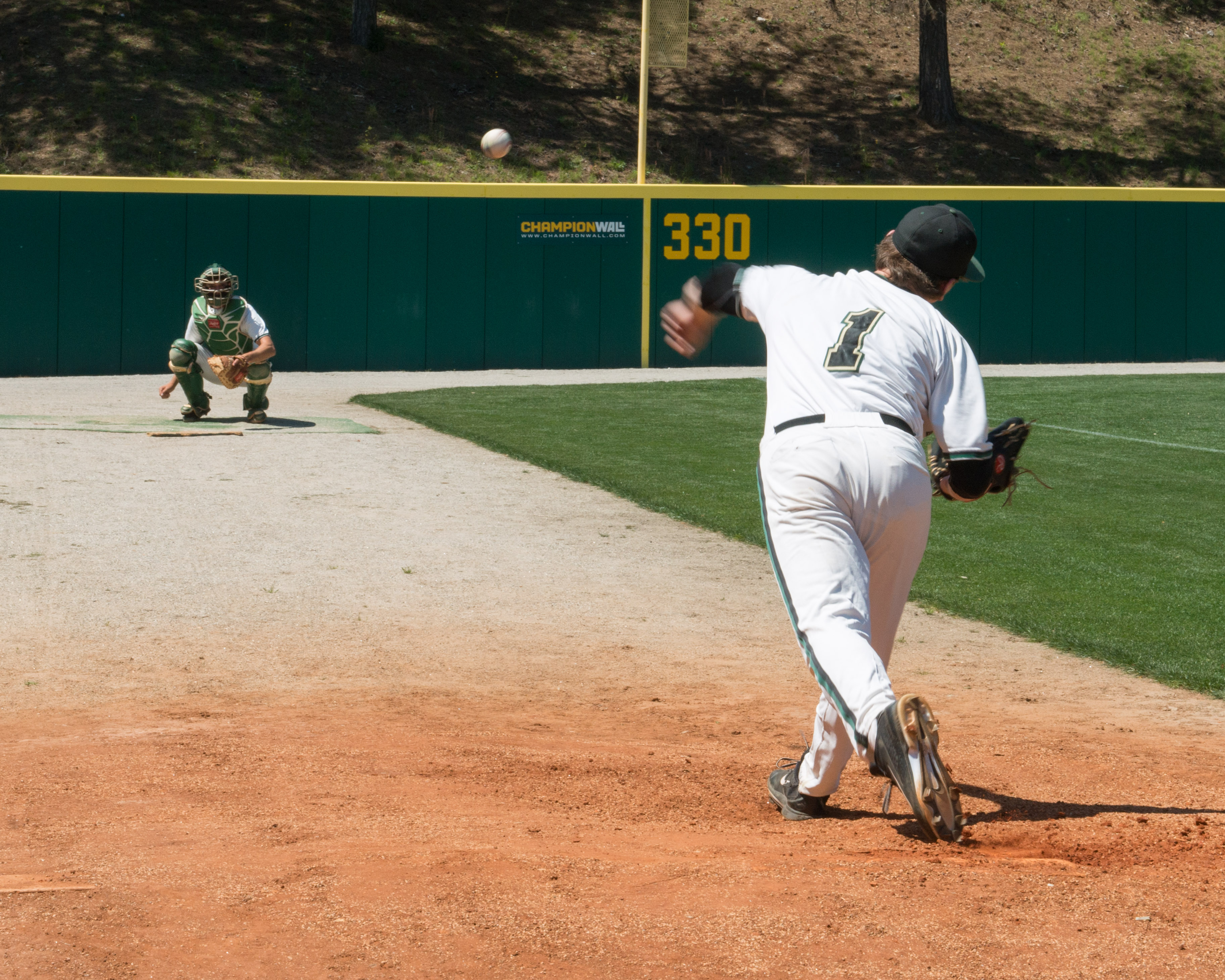 Product Features & Benefits
Safety Matters! ChampionWall has an extremely low Gmax rating
Premium Aesthetics – There's no better finished appearance
Sturdier & longer lasting than chain link fences and other panel styles
Hassle free with minimal maintenance – no rust, no rot
Variable heights – Tailor made to your requirements!
Optional built-in Batters Eye in centerfield
Ease of installation
Eco-friendly – Made from 98% recycled materials and is 100% recyclable
Groundbreaking innovation in the field of sports walls.
ChampionWall Keeps the Game In!
Eco-Friendly
These sustainable wall panels contain over 98% recycled materials and are 100% recyclable.
Locked
Interlocking synthetic panels create a sturdy outfield wall that gives during impact.
Best Value
Get the highest performing outfield wall with the lowest lifetime cost.
Design & Colors
Choose from our Challenger, Defender and Eliminator wall color designs to elevate your athletic program's spirit.
ChampionWall® Strong. Durable. Low Maintenance. Sustainable.
ChampionWall Downloads