What Is Futsal?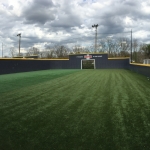 Futsal is a modified version of soccer played on a hard court that is much smaller than a soccer pitch.
Played mainly indoors, Futsal is played between two teams with five players on each team, one of whom is the goalkeeper. Substitutions are permitted and are unlimited. Futsal is played on a hard court surface defined by lines.
Futsal is also played with a smaller ball that has less bounce than a regular soccer ball because of the hard surface of the field. The hard surface, smaller ball and the rules create an emphasis on technique, improvisation and ball control and passing in small spaces.
ChampionWall® for outdoor Futsal Applications
The ChampionWall® System is an excellent choice for Outdoor Futsal as an Athletic Fence or Border System.
ChampionWall is made from durable and resilient materials (extruded PVC). This high-performance athletic wall replaces chain link fencing and adds to the grandeur of any athletic facility.
With interlocking synthetic panels, ChampionWall creates a sturdy wall that will stand the test of time. The same materials in Championwall are used for seawalls and are recommended by the U.S. Army Corp of Engineers. ChampionWall is the long-lasting, maintenance-free way to give your athletic program a true "stadium-feel".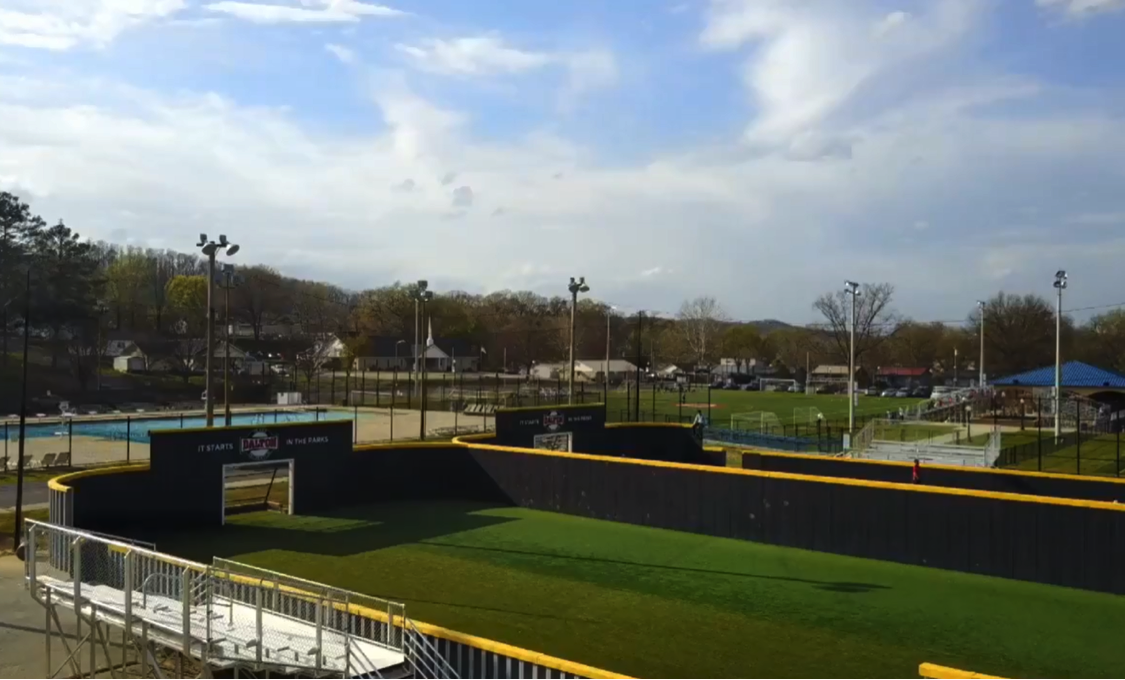 Product Features & Benefits
Premium Aesthetics – There's no Better Finished Appearance
Sturdier & Longer Lasting than chain link fences, ChampionWall withstands the toughest conditions
Hassle Free with Minimal Maintenance – No Painting, No Denting, No Rust, No Rot, No Tearing and No Windscreens to attach
Variable Heights – Taylor made to your requirements!
Ease of Installation
Eco-friendly – Made from 98% Recycled Materials and is 100% Recyclable
Groundbreaking innovation in the field of sports walls. ChampionWall Keeps the Game In!
Eco-Friendly
These sustainable wall panels contain over 98% recycled materials and are 100% recyclable.
Locked
Interlocking synthetic panels create a sturdy wall that gives during impact.
Hassle-Free with Minimal Maintenance
No painting. No denting. No rust. No rot. No tearing. No windscreens. Obtain the lowest maintenance and service life requirements of any wall or athletic fence.
Best Value
Get the highest performing wall with the lowest lifetime cost.
Design
Choose from our Challenger Green, Defender Blue or Eliminator Gray wall color designs to elevate your athletic program's spirit.
ChampionWall®
Strong. Durable. Maintenance-Free. Sustainable.